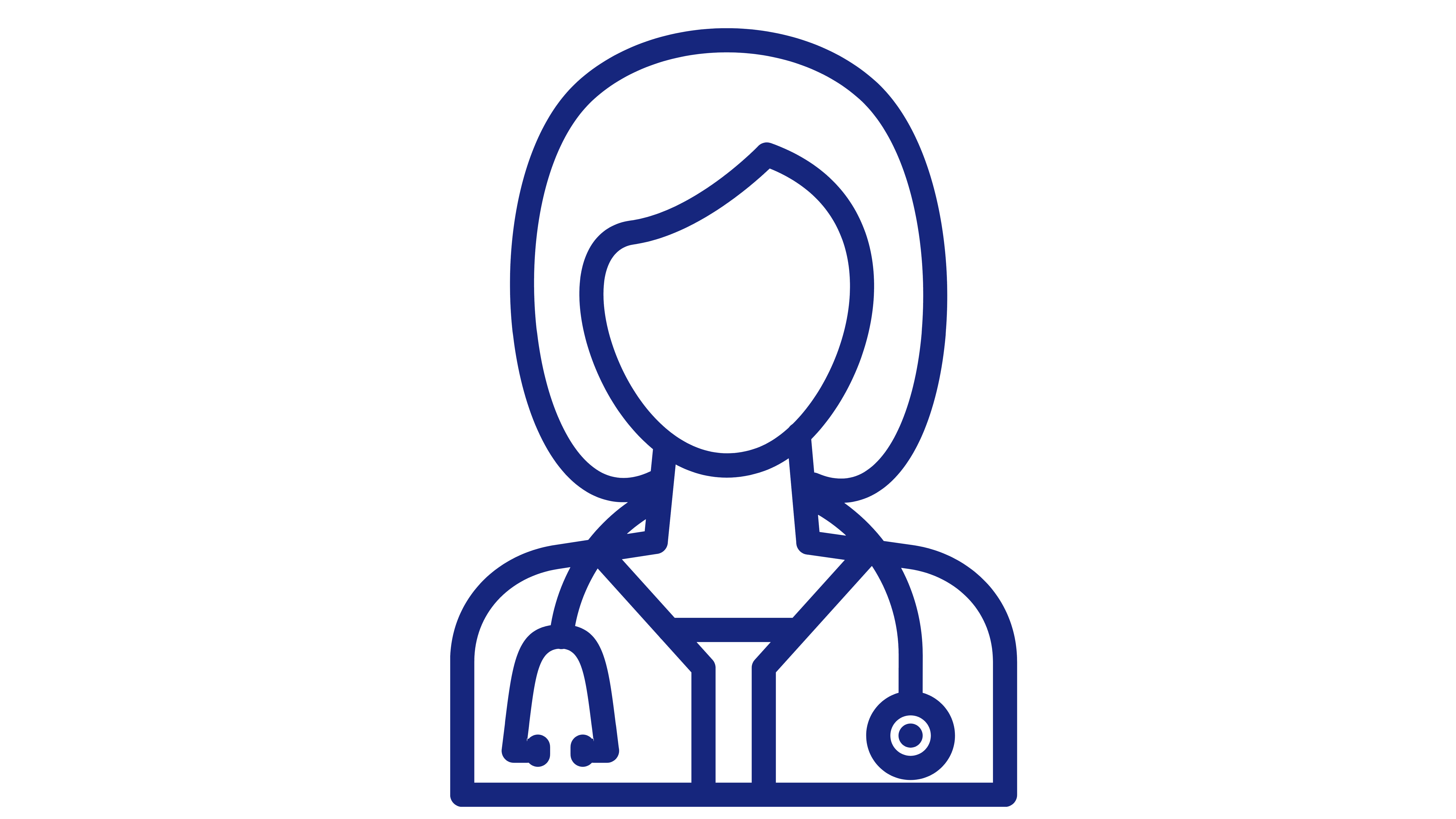 PROFESSIONAL GRADE
Professional grade supplements contain higher quality ingredients and tested by doctors.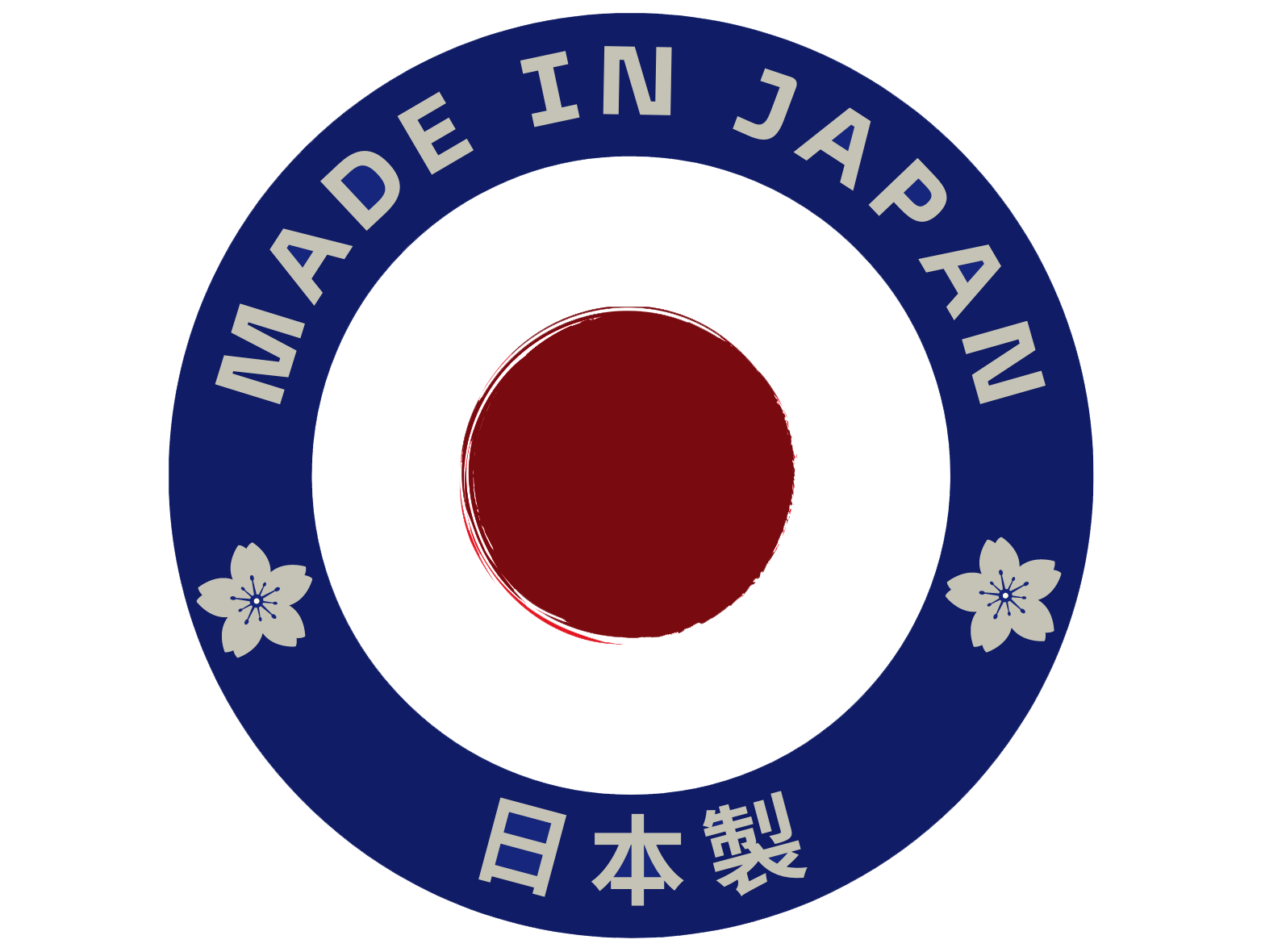 MANUFACTURING
All products are produced in GMP credited manufacturing facilities in JAPAN.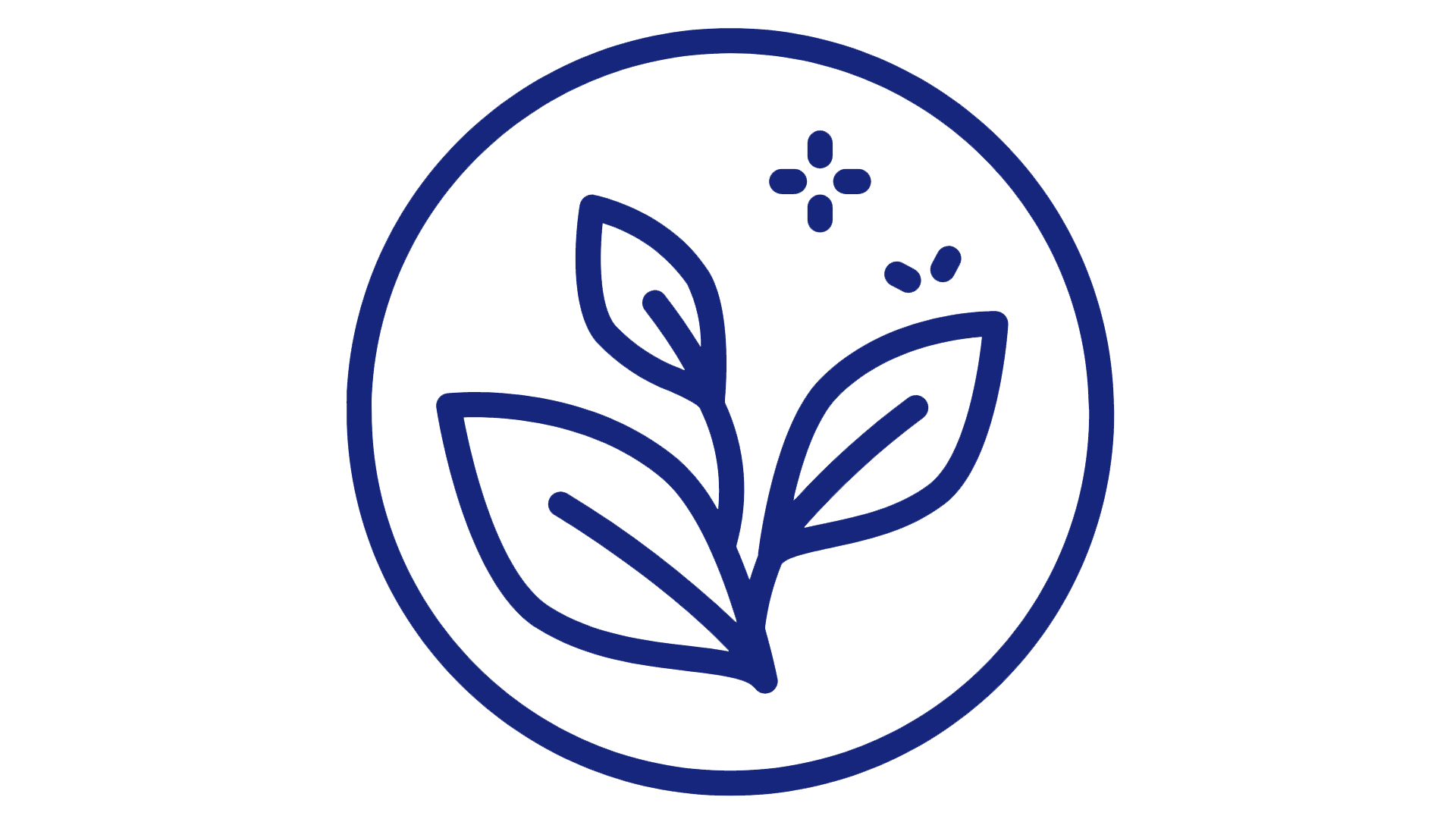 INGREDIENTS
Every ingredient has been carefully selected and specially formulated to meet different needs.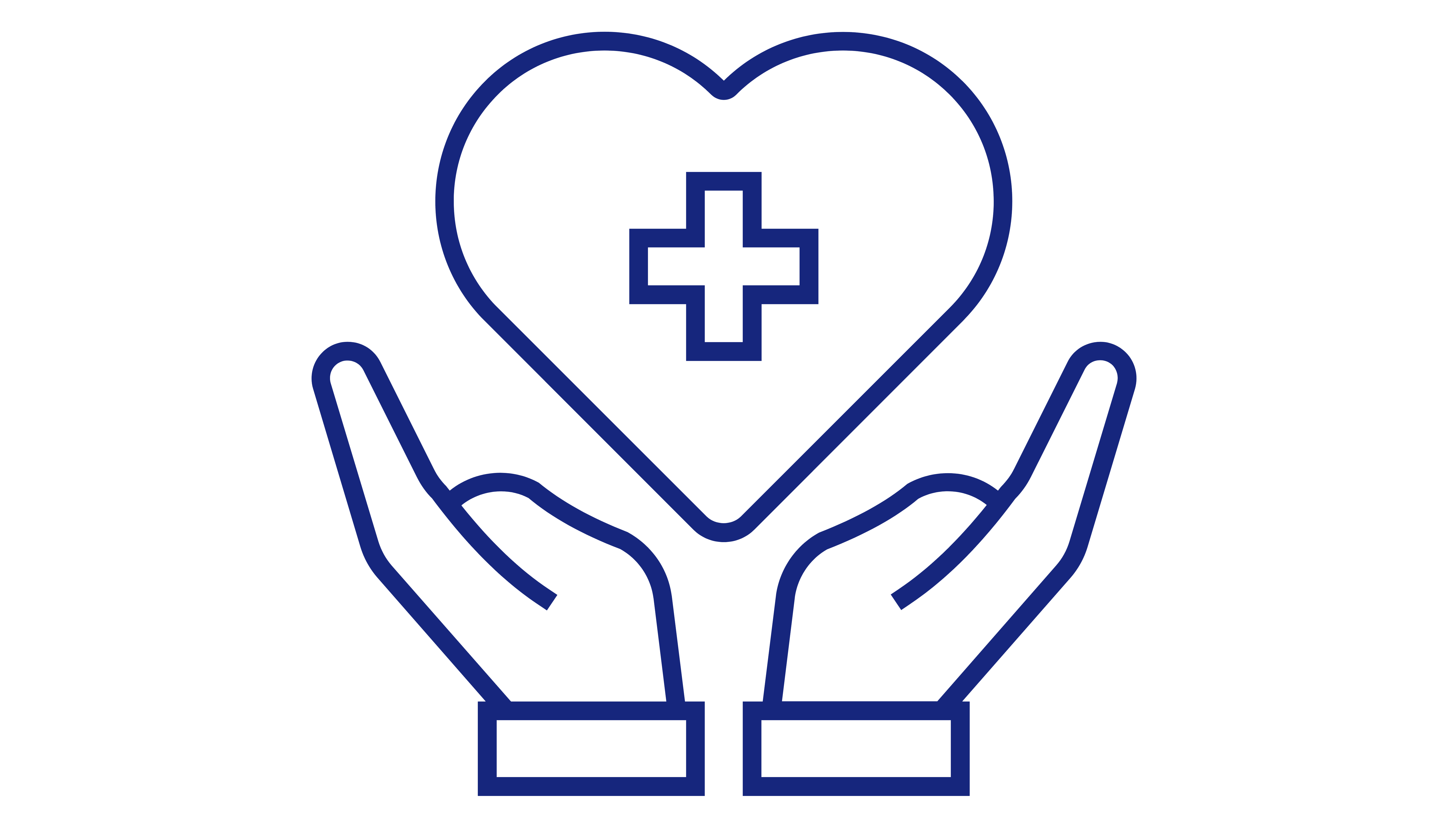 FUNCTIONS AND SAFETY
Main ingredients functionalities, and safety are clinically confirmed and published.
BIC Pharma's vital nutri collection covers a wide array of state-of-the-art supplements designed for women's, men's, and brain health. Our product selection primarily consists of plant-based formulations, further enriched by our all-encompassing offerings of Vegetarian, Vegan and Halal choices. We are in active pursuit of distribution partners, both in Japan and across the globe.

BIC Pharma develops a variety of new supplements for professional use and consumers use that provide valuable benefits for women health, men's health, and brain health.
BIC Pharma is a division of BIC GROUP a healthcare company, which engages in Sales of products and Consulting services. 
contact@bicpharma.com
Phone: +81-3-3217-3500
Tokyo Head Office
BIC GROUP Ltd
Shin-Kokusai Bldg 4F,
3-4-1 Marunouchi, Chiyoda-ku,
Tokyo 100-0005 JAPAN